The Flaremap® Platform
Flaremaps are operational interfaces—not mere visualization—they provide a platform for threat detection, navigation, problem-solving, analytics integration, and remediation through user collaboration and communication.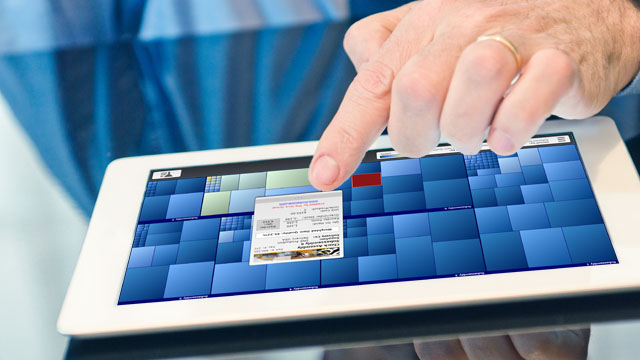 A powerful interface...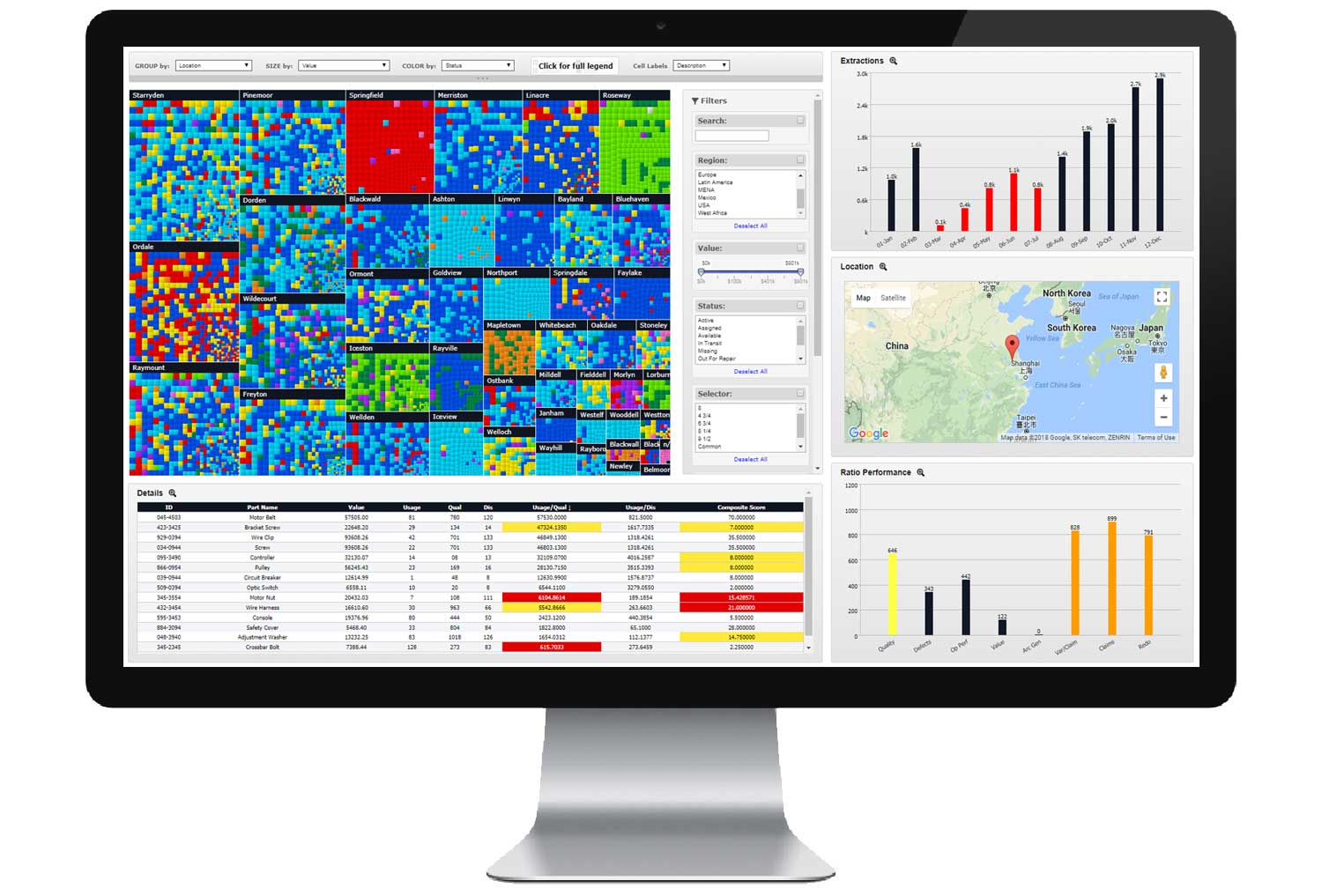 An advanced hierarchical interface, displaying data with a wide-ranging set of controls, filters, related information, and complementary functionality Major performance attributes are presented—prioritizing assets, procedures, payments, resources, etc., and revealing and isolating anomalies
featuring synchronized workflow extensions...

Interactive extensions that facilitate day-to-day workflow Delivering a synchronized, context-relevant and integrated interface Custom-developed for speed, flexibility, and compatibility

fully mobile-optimized...

Layout and functionality automatically adjust to fit each device No additional development time necessary Touch gestures (pinch-to-zoom, swipe, etc.) fully supported

superfast and responsive...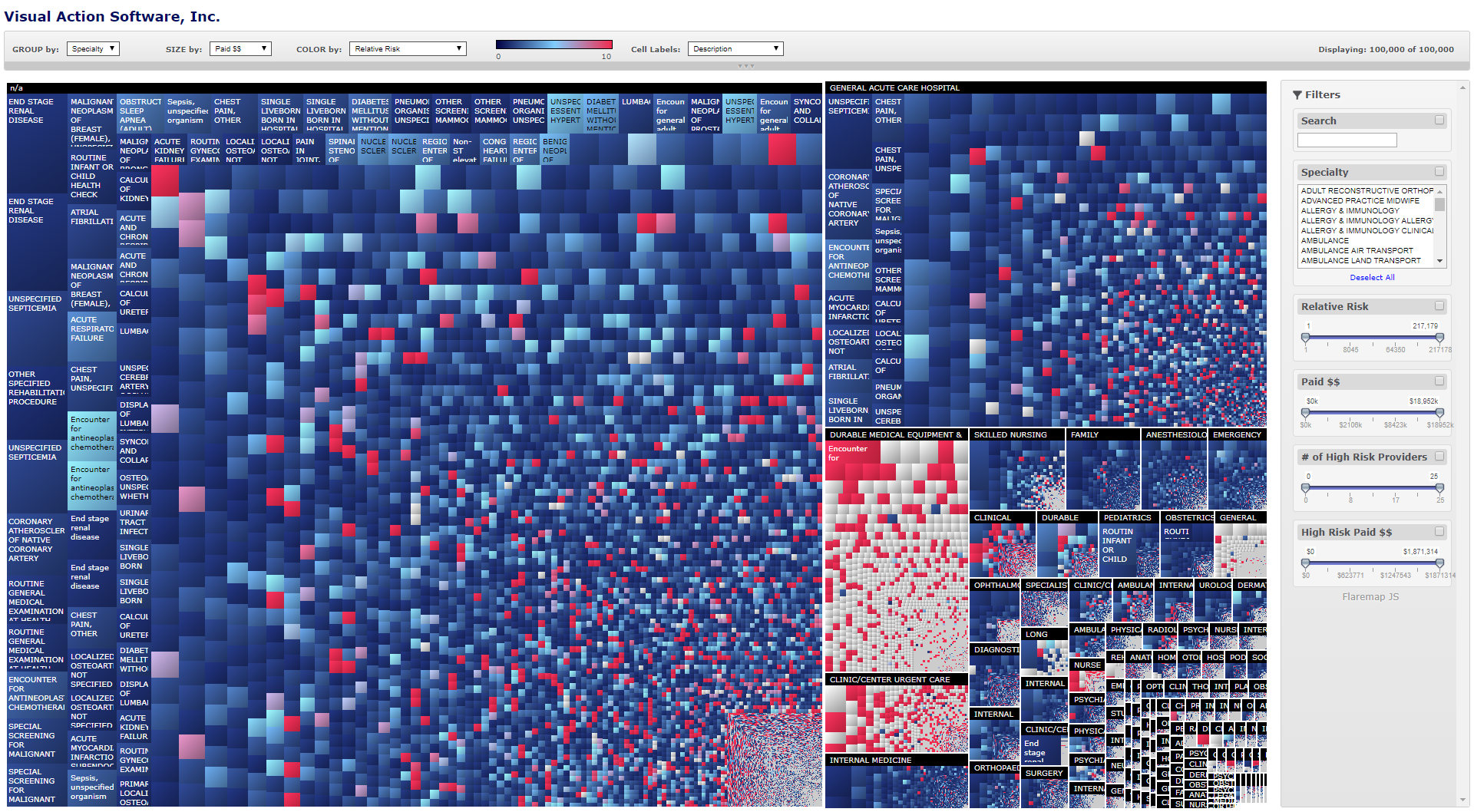 Whether analyzing 2,000 items or 2,000,000 items, Flaremaps are always ultrafast and responsive The Flaremap Priority Rendering Engine assures an optimized user experience Even the most aggressive Flaremaps render and update in seconds

and embedded in real-world processes...

Designed for the real-world needs of real-world users Users engage with Flaremap interfaces to actually do their jobs, not just gain casual insights Supports the entire process including steps to remediate and resolve

Flaremap JS: A platform for powerful industry frameworks.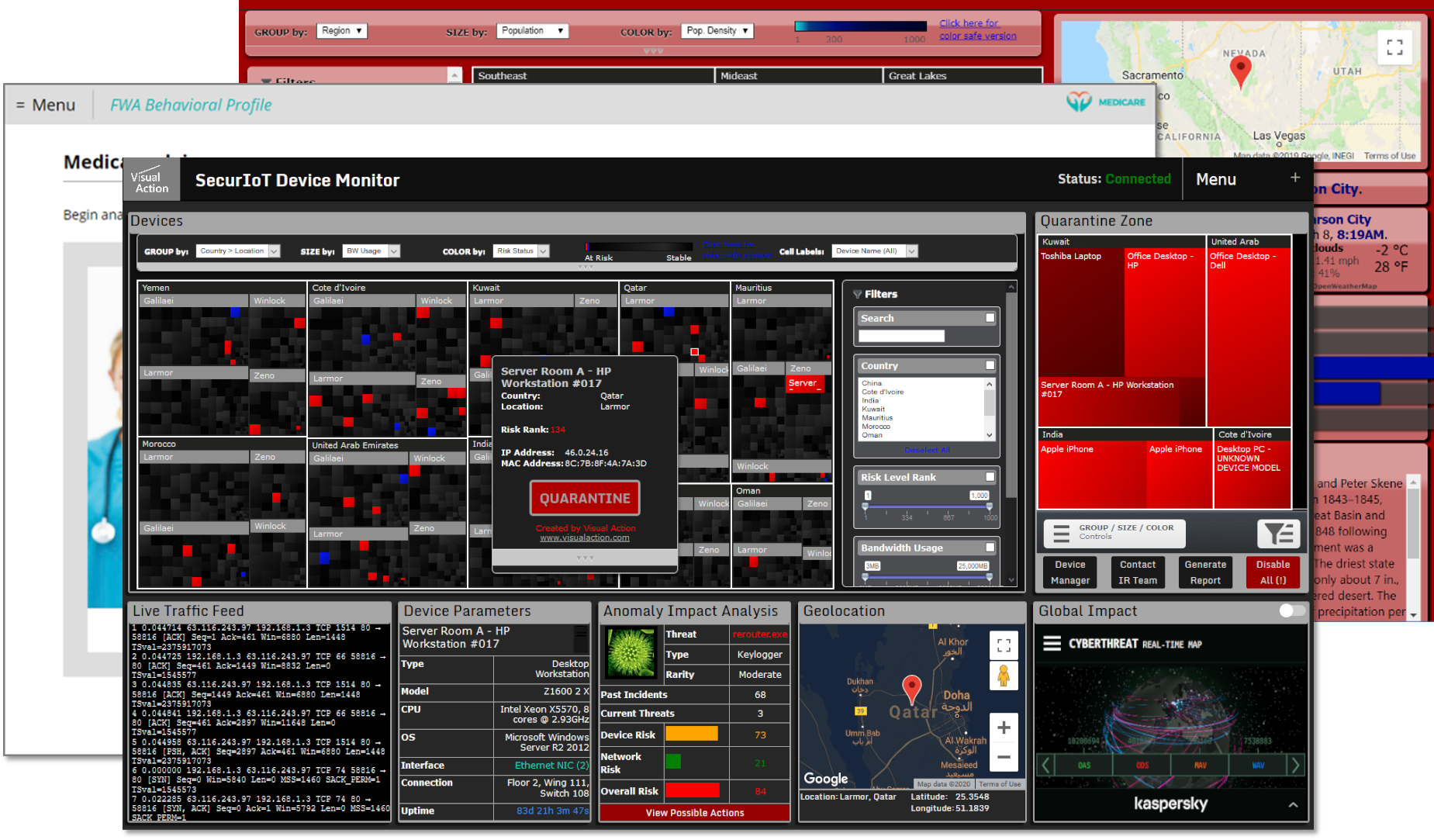 Flaremap Frameworks help organizations identify and asses threats, monitor performance, and actively manage risk Built on the Flaremap JS platform, and designed for specific industry needs Healthcare, financial services, core infrastructure, defense, national security...


Flaremap is a registered trademark and registered service mark of Visual Action Software, Inc. Flaremap Studio, Flaremap Rich, Flaremap JS, and Flaremap Thin are trademarks of Visual Action Software, Inc. All marks, products, and/or service names and symbols mentioned herein are trademarks and are the property of their respective owners.
Copyright © 2022 Visual Action Software, Inc. All rights reserved.